We all love football game day apps but we don't necessarily like to be in the kitchen all day. Check out these 10 easy apps that will be a touchdown at any celebration!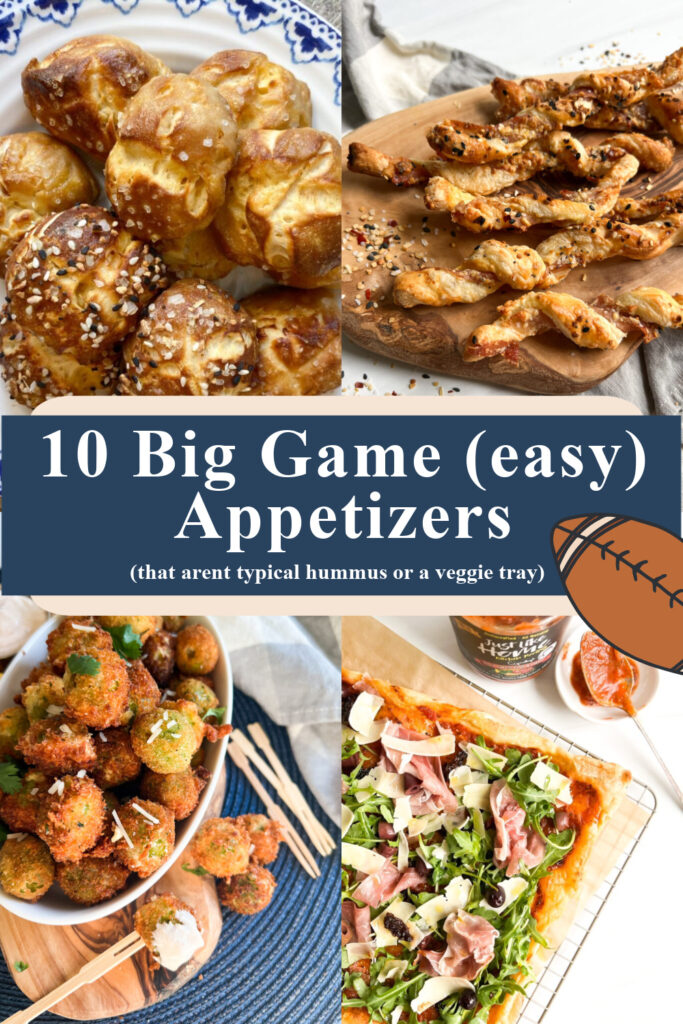 10 Big Game Football (or anytime) Appetizers
Pureed black beans topped with spicy chorizo, cheese, and a little pico de gallo, I can promise there won't be any leftovers!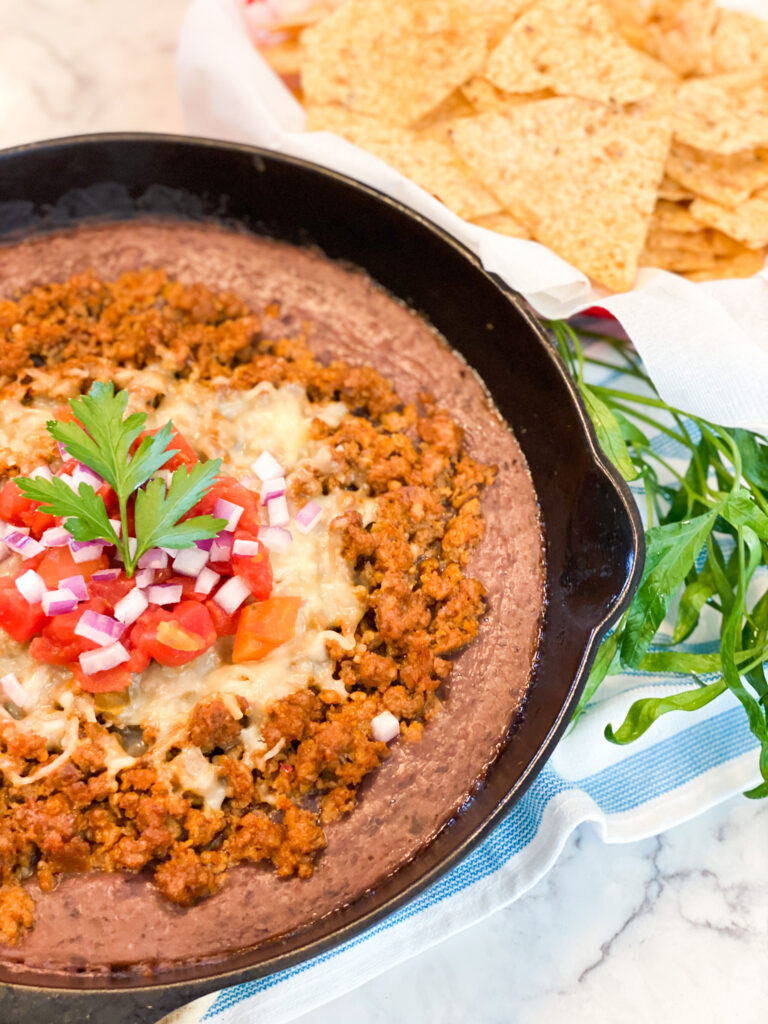 ---
Twist and SHOUT for these crispy handheld savory snacks! With only 5 ingredients you can have these hot and ready in no time!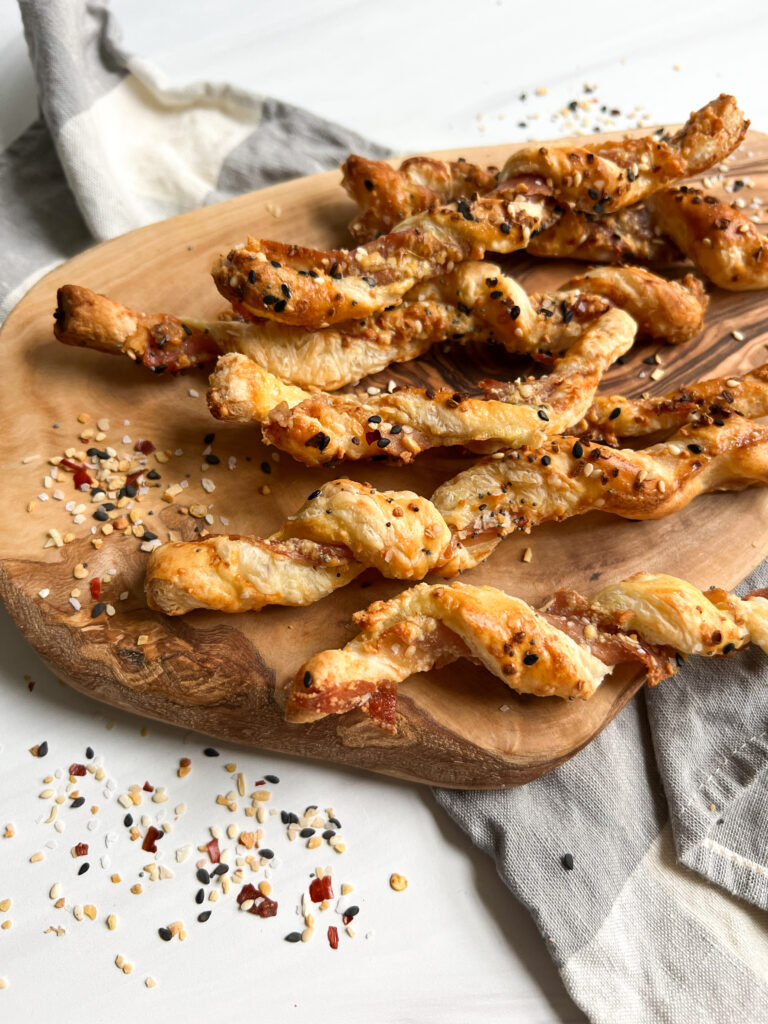 ---
Fried Olives with Spicy Aioli Dipping Sauce
Looking to impress your guests or just treat your taste buds to a mouthwatering appetizer? Whatever the reason I highly recommend these savory olive bites for any party. Let's just say I can never make enough and the people go wild!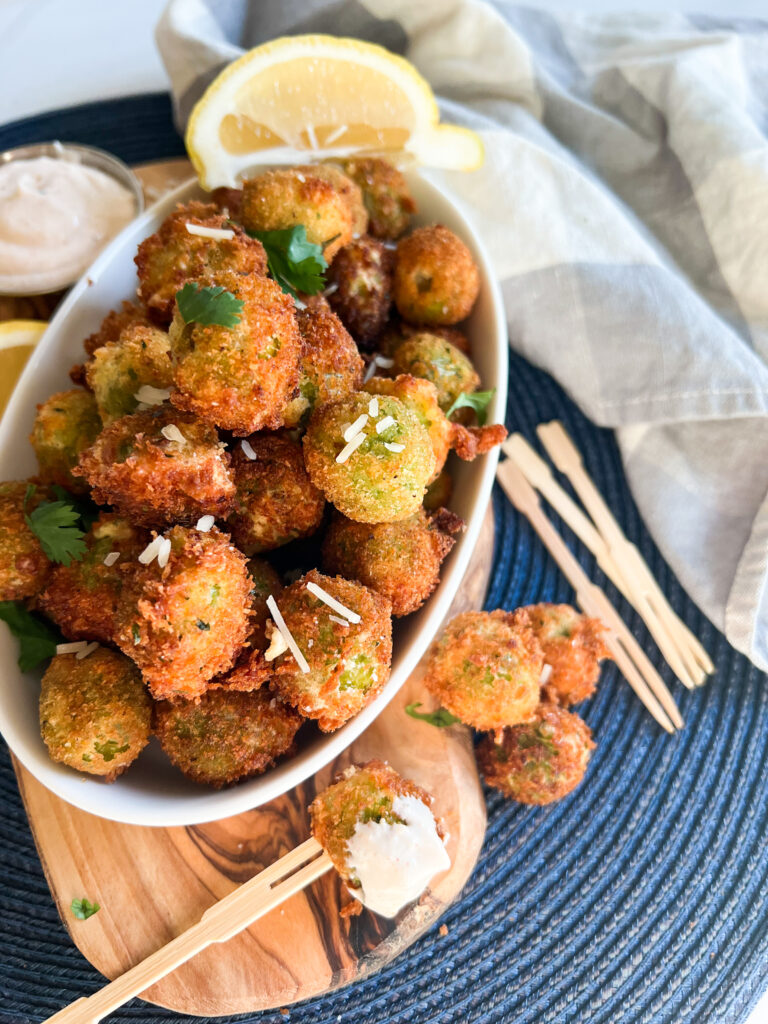 ---
This is another one I can never make enough of, it might not look fancy but guests literally eat them right off the backing sheet as they come out of the oven! And it only has three ingredients – it's a win-win for everyone! Oh! And these are also Keto-friendly!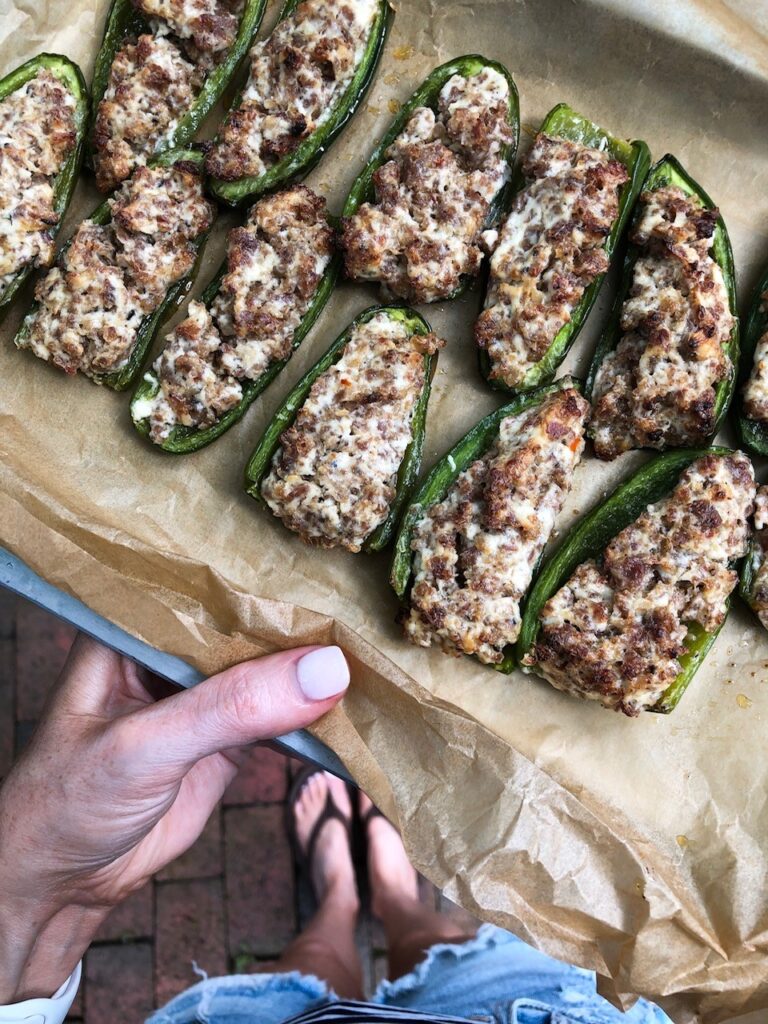 ---
I like to use spicy chorizo pilled high on mushrooms caps topped with panko and fresh parsley. But this appetizer is so versitle, swap the chorizo for crab or even ground turkey!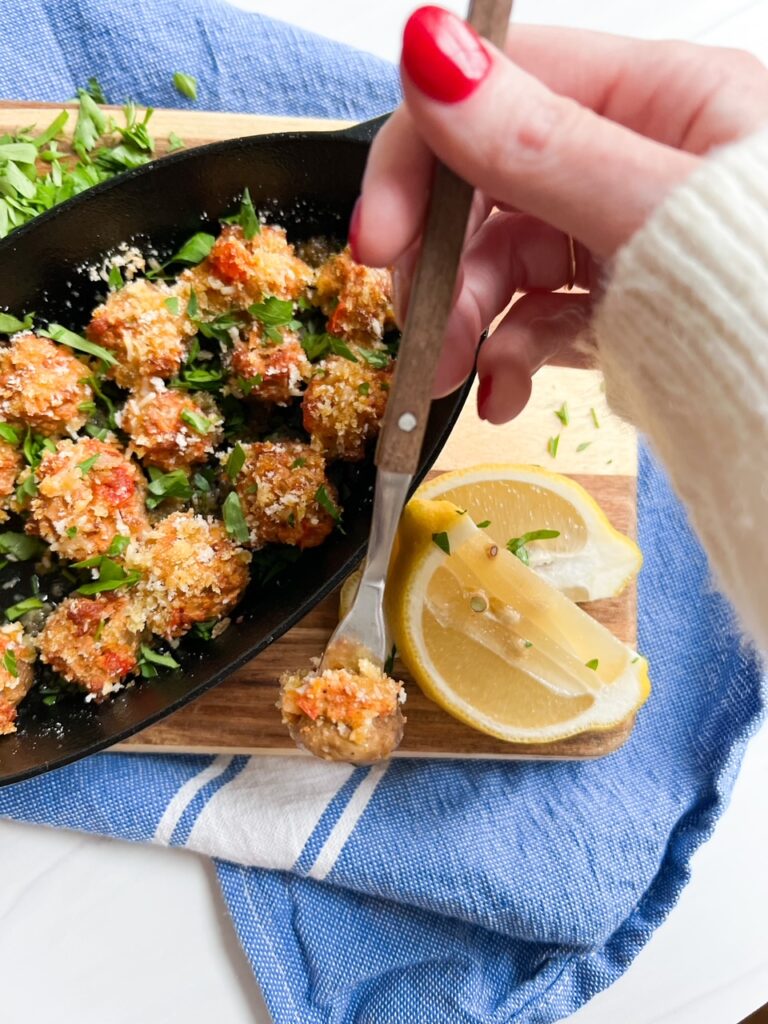 ---
No one will ever believe you used canned biscuits for these sourdough-like pretzels. Have kids that like to help in the kitchen, they will have a lot of fun making these two-bite apps! Dip in mustard or beer cheese to take them over the top!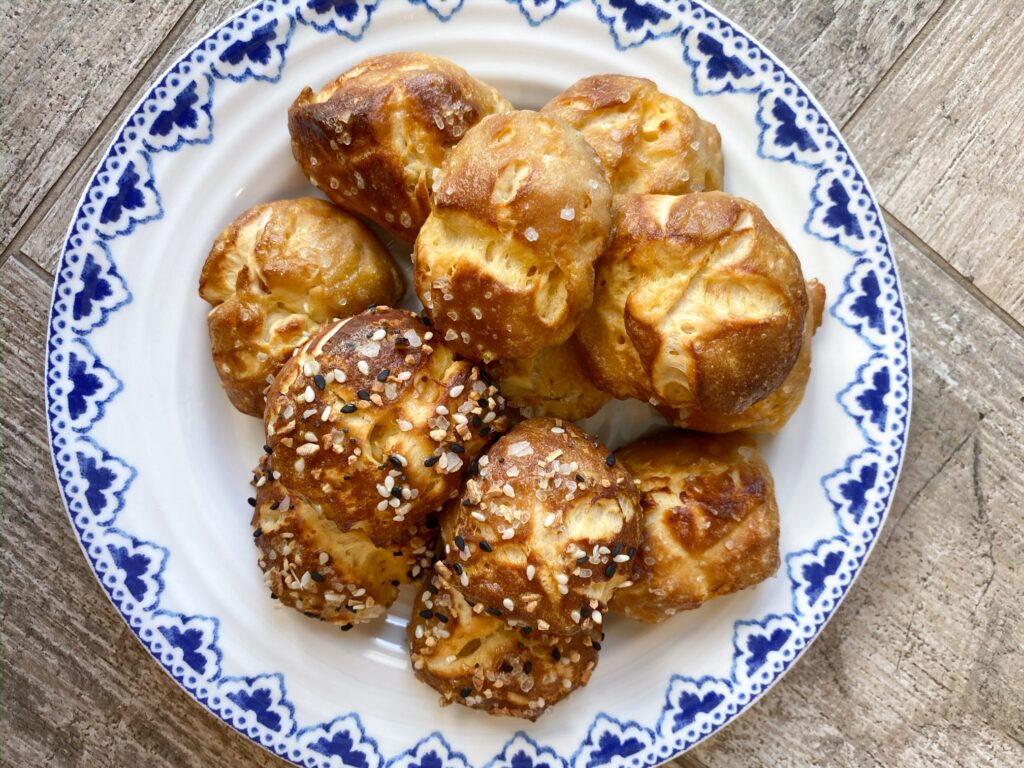 ---
Like a pizza but I used puff pastry so I'm calling it a tart! And just like a traditional pizza you can use your creativity and have so much fun coming up with topping combinations. I like to use just Like Home Marinara sauce because it's packed with great ingredients!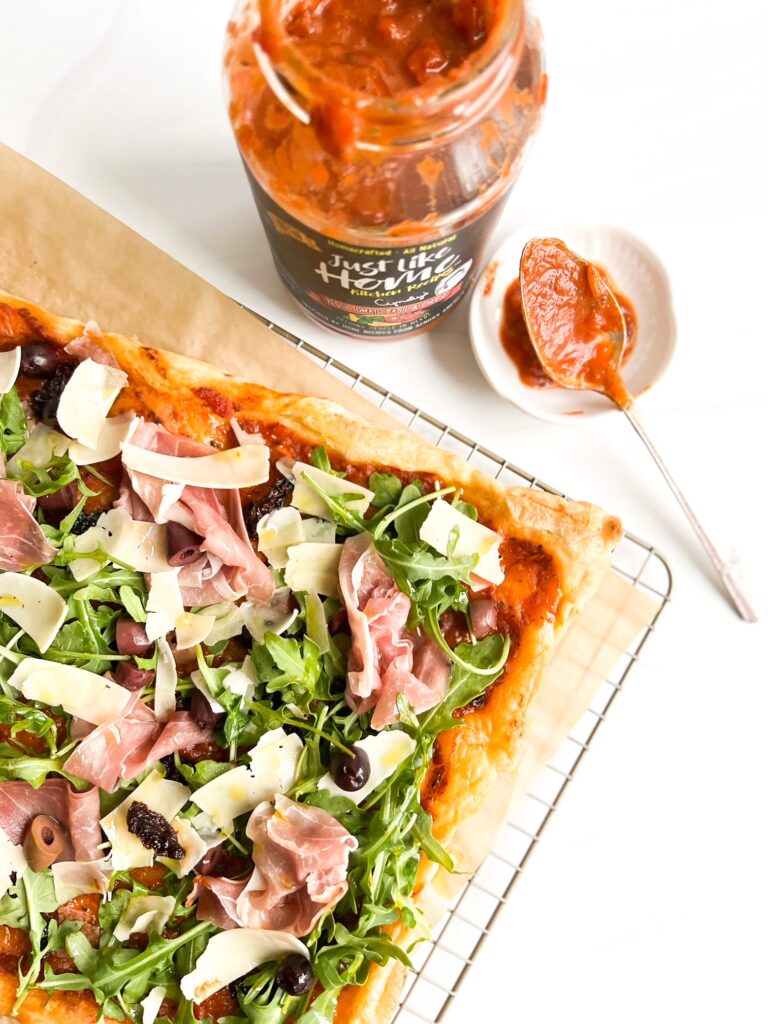 ---
Nachos, pre-cooked rotisserie chicken, hot sauce, and toppings of your choice – that's it! Literally, all you need to pile together and bake to melt the cheese and dig in!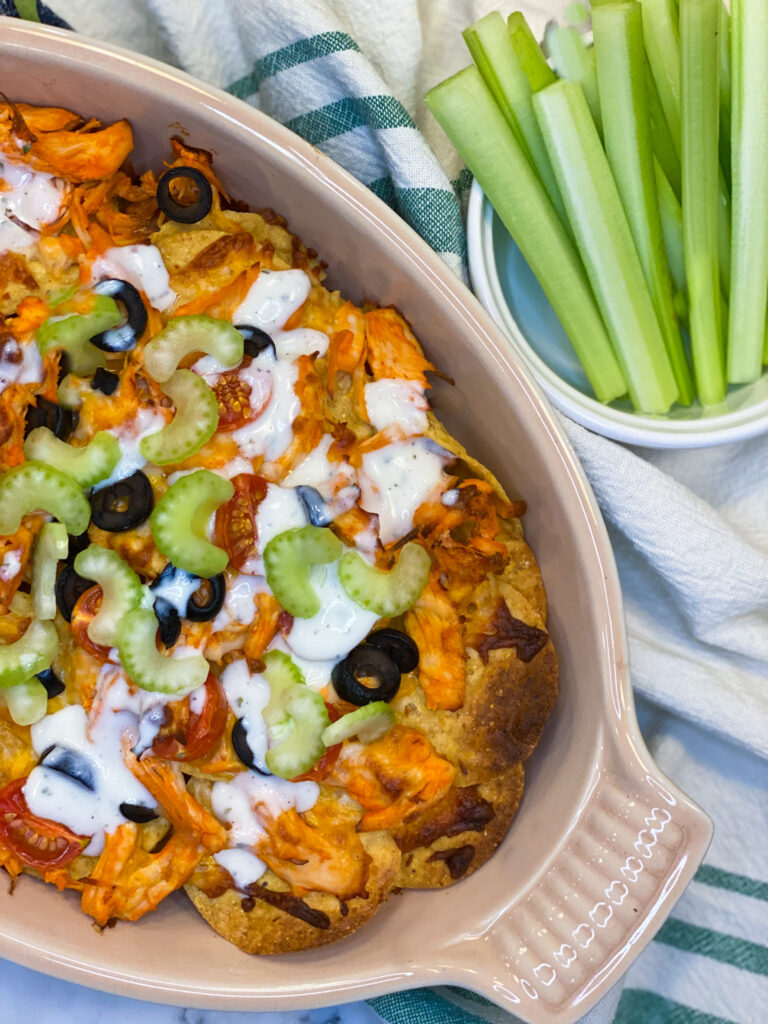 This might be the easiest appetizer on the list and on my entire blog. You read that right, only 2 ingredients. Marinara sauce and goat cheese. Bake and eat with bread, pita or crackers of your choice! This is another that I never have any letovers!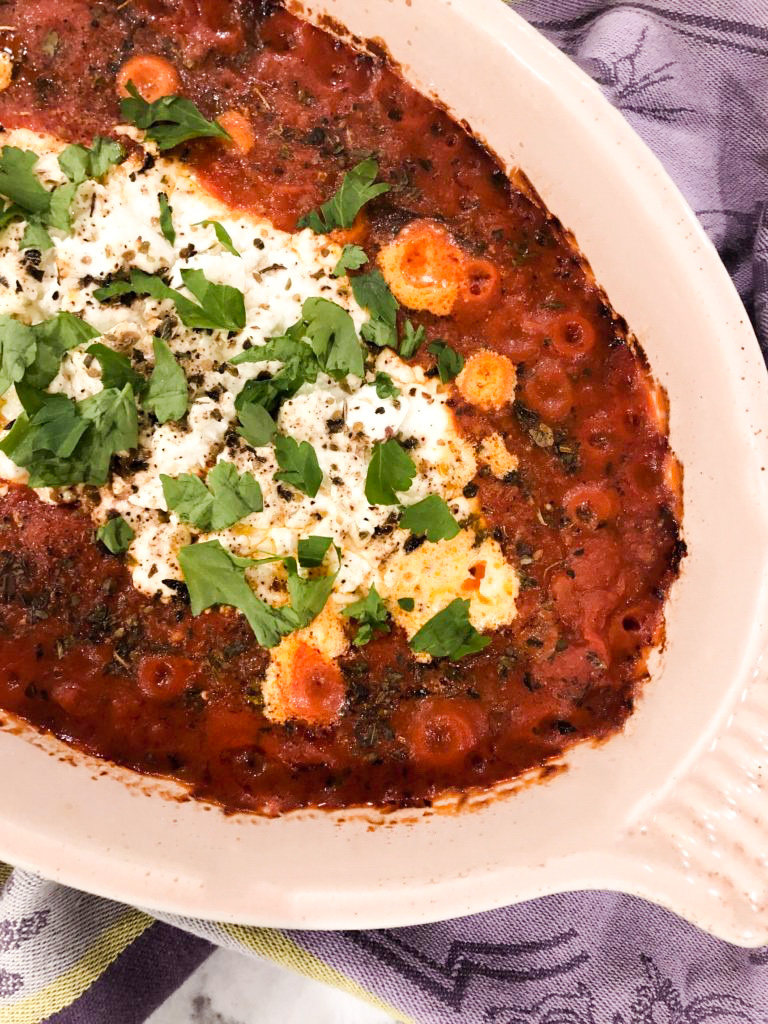 ---
Saving the best for last! Queso is always a fan favorite and my version is no different! Savory, spicy, chunky you might want to buy the big chips because they load 'em up for the best possible bite!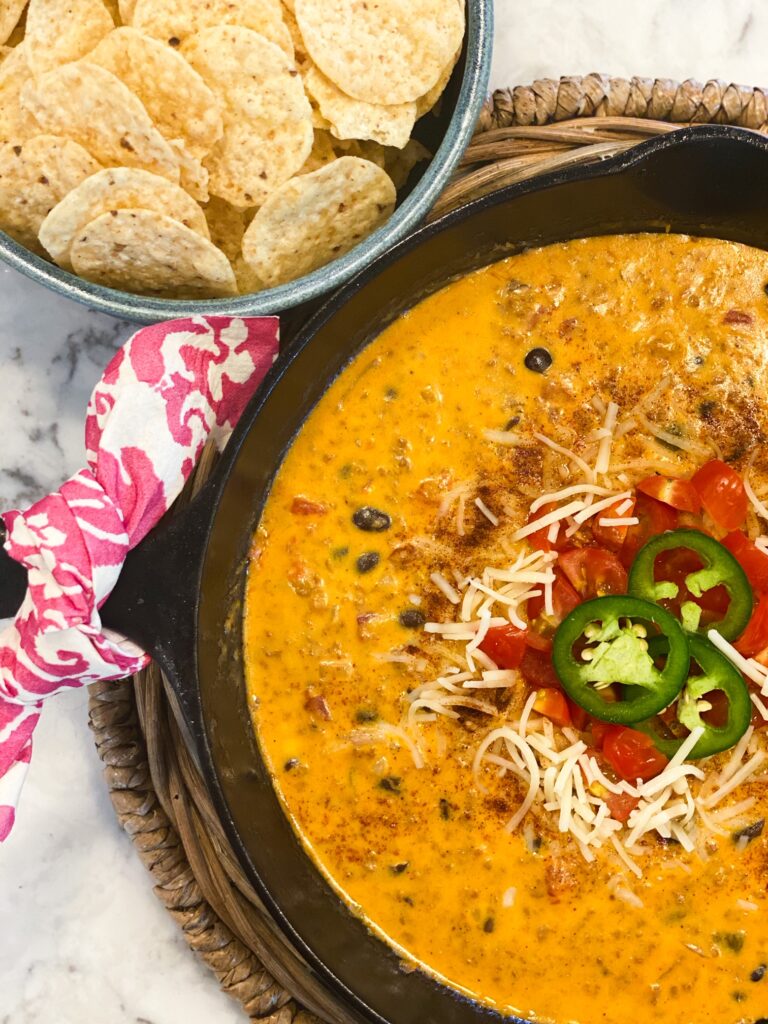 ---