gadgets I use in the kitchen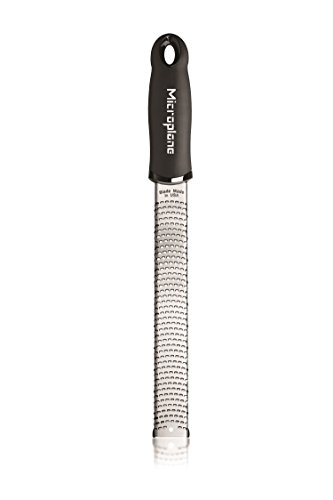 One of my favorite gadgets! This guy zests lemons, grates hard cheese like a pro and plows thru whole nutmeg. I couldn't survive without this gadget! 🙂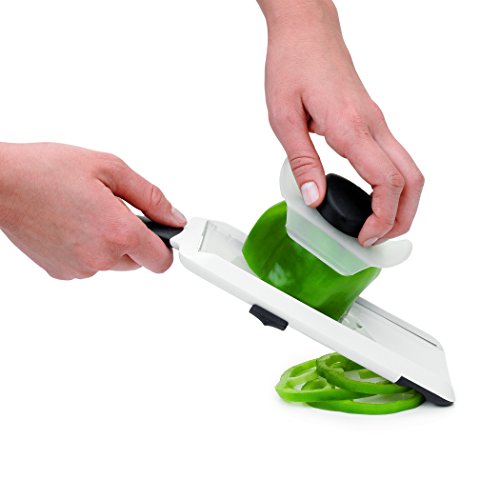 My favorite hand held mandolin. Inexpensive, lasts forever (I once sliced 30lb of potatoes for an event and it's still sharp) and doesn't take up much room in your kitchen drawers.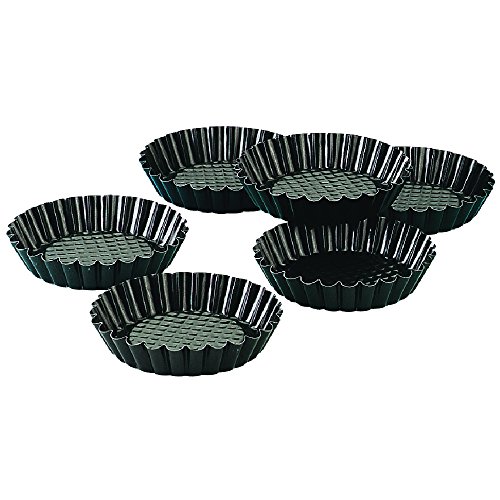 Mini tart pans with a non-removable bottom. Great for my rose endive tarts!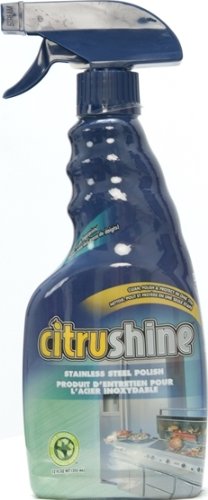 The only product I've found that REALLY gets all those streaks off my stainless appliances. It actually REPELS fingerprints. It's a much have for sure.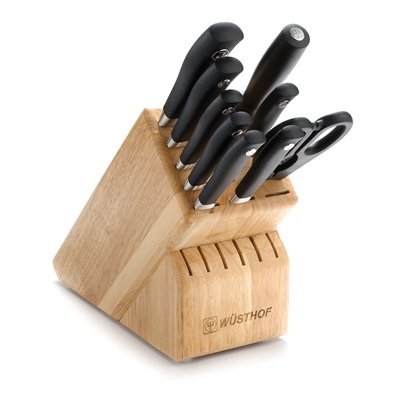 This is a pricey one but I can personally vouch for their worth. I've been using these knives for 7 years, pretty much on a daily basis and I still enjoy them just as much as day one. They still cut and chop great and I've never had them professionally sharpened. I also like the smaller, sleek handle, they fit my hand great and the steak knife looks nice as the table setting, not big or bulky. Steak knives sold separately, link below.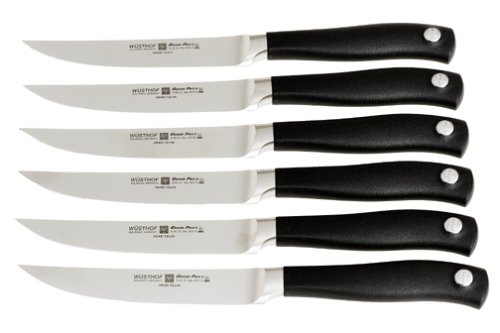 Matching steak knives to complete the block set.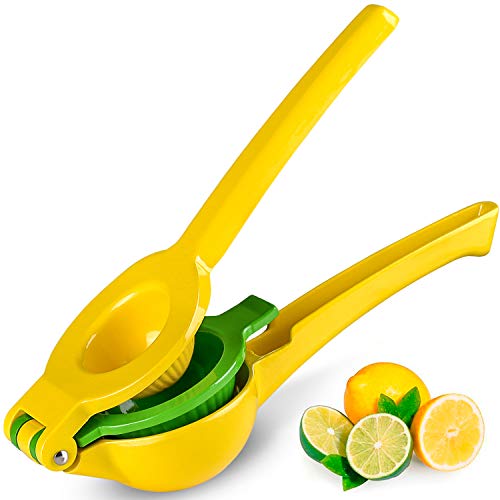 Great for juicing lemons and limes. Heck, I've even juiced an orange in it!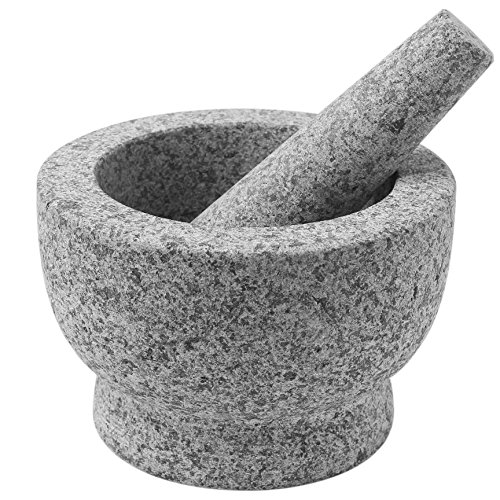 This little (but heavy) guy is great for crushing herbs and spices. Since back from Thailand I've been using it a lot to make curry paste and marinades.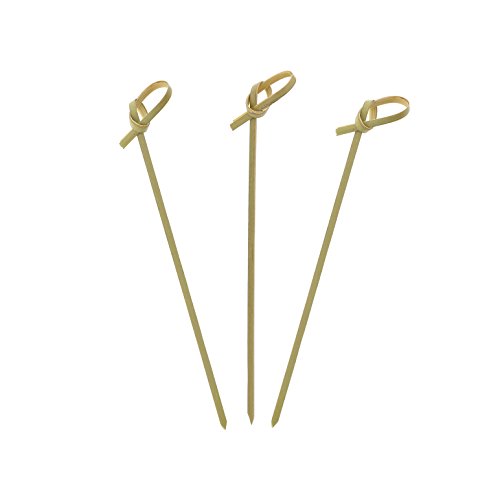 Bamboo Knot Cocktail/ Hors' D'oevre Picks. These jazz up any appetizer!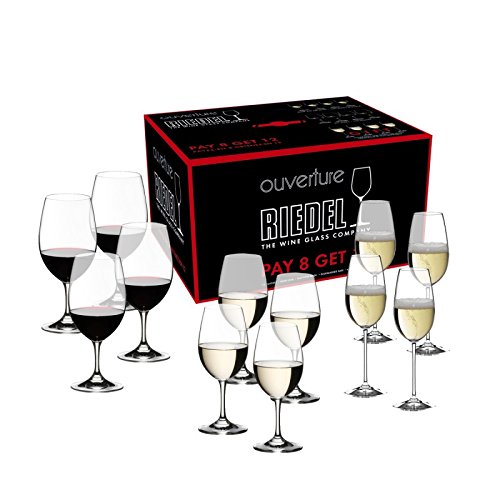 If you're looking for a great set of wine glasses this is it! You can buy these separately but I thought I'd link the starter set if you need a variety. I like this brand because they are light to hold and have a thin delicate lip to drink from. And they are sold at a reasonable price point so if one gets broken, no one is in a panic.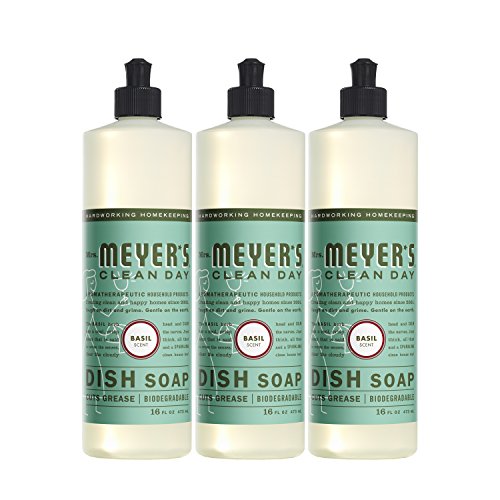 Because it cleans great, smells pretty and is free of all those nasty chemicals.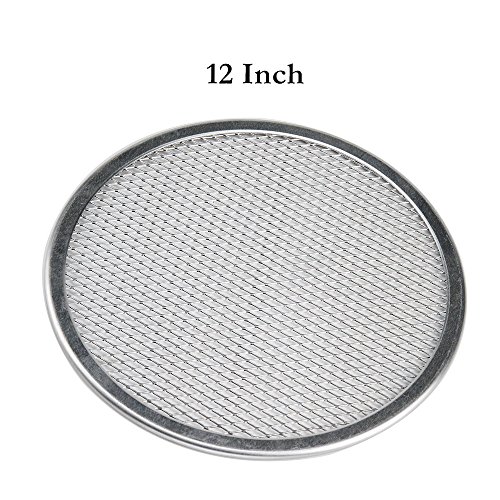 Keeps my pizza crust nice and crispy!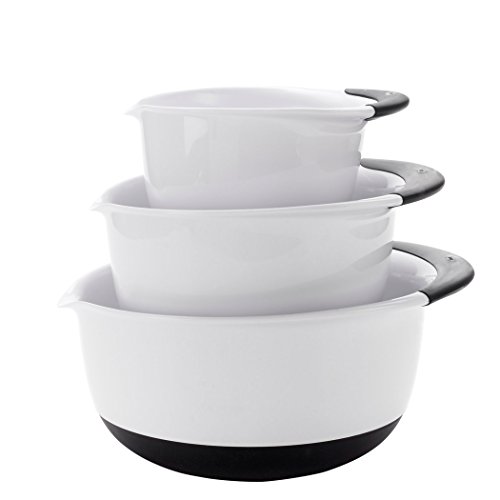 My favorite plastic mixing bowls. Lighter than glass bowls and won't react with fruits like stainless can.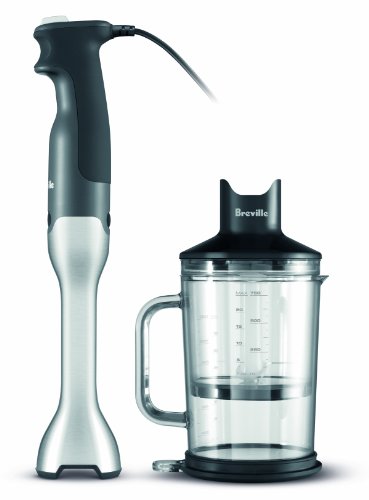 I fought this one, (b/c I don't like frivolous kitchen tools) but boy am I glad I gave in, I've found so many uses for this hand-held blender. My soups have never been better!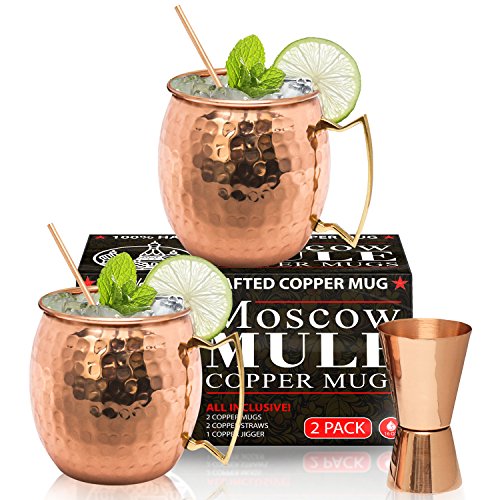 You can definitely serve Moscow Mules out of a regular glass but aren't these much cuter? A non-necessity, sure, but when you have people over it's fun to serve up a drink in these shiny copper mugs.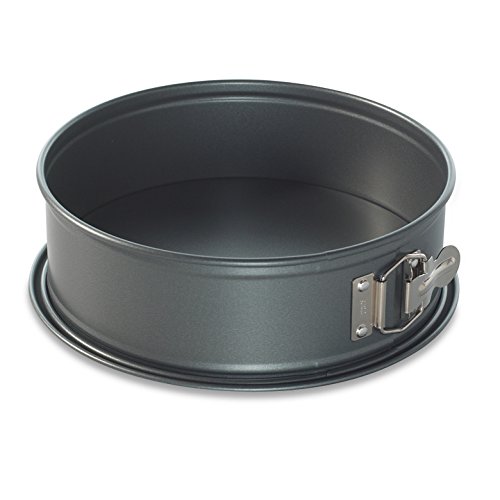 Cheesecake anyone? This is the perfect pan for making my hashbrown veggie quiche!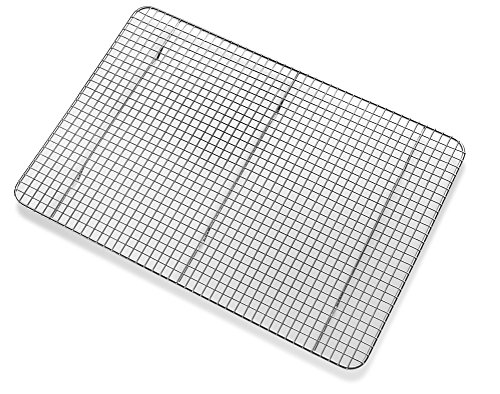 Both a cooling rack and baking rack, a necessity in my kitchen.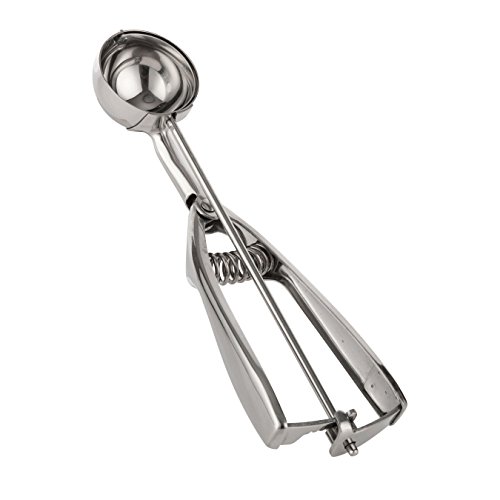 You'll find all kind of uses for this scoop. Cookies, melon, ice cream, cupcake batter, ground meat, it's great for scooping anything that you need to control the size for consistency. This size is a good in-the-middle size to start with.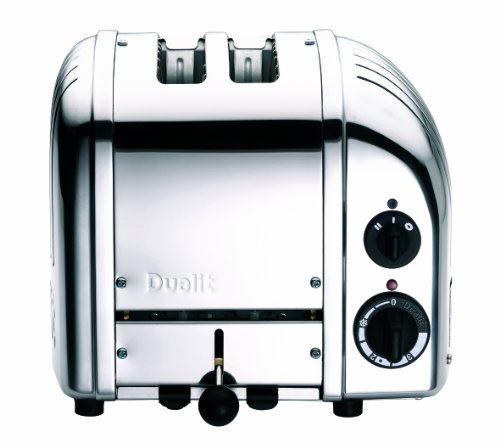 Pretty and functional. I have an older model that my husband and I have been using for about 17 years. Yes, you can find much cheaper toasters that do the job just fine but since we keep our toaster on the counter top I do like the unique look of this brand and the fact that it still works perfectly and looks just as good after 17 years, I'm ok with the splurge purchase. ????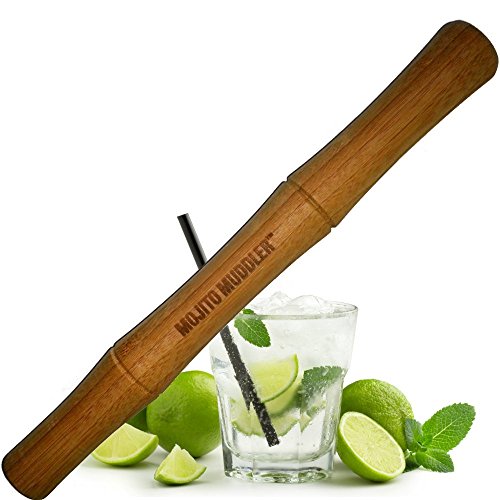 Mojito Muddler…because sometimes you just need a refreshing mint beverage! It's also great for muddling other types of herbs too.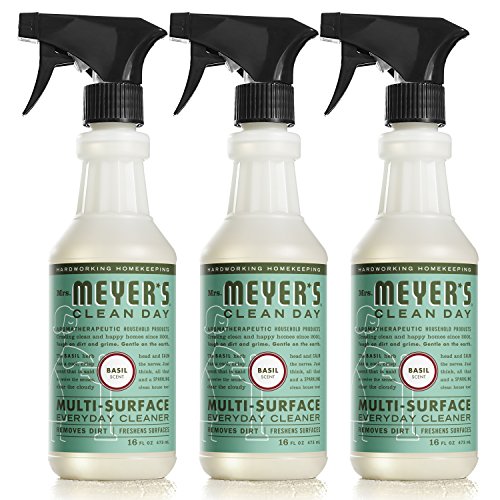 The Basil sent is my absolute favorite, it actually makes me want to clean the counters and cabinets!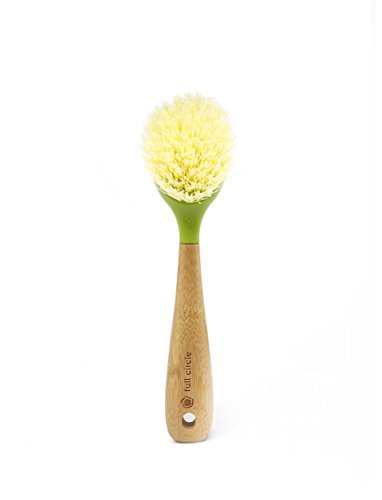 This brush is great for getting off stuck-on-foods. It has tough bristles but non-abrasive.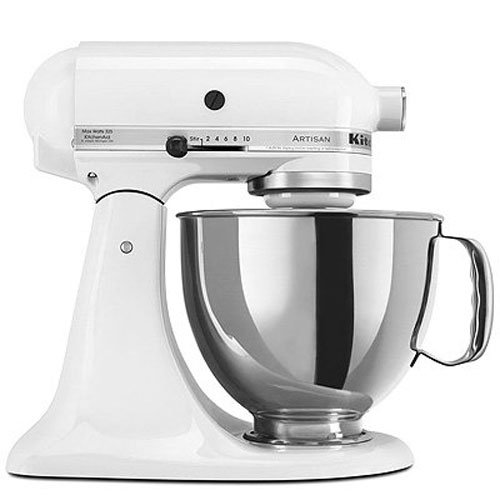 It's a splurge item for sure but it makes easy work out of making meringues (and tons of other stuff too).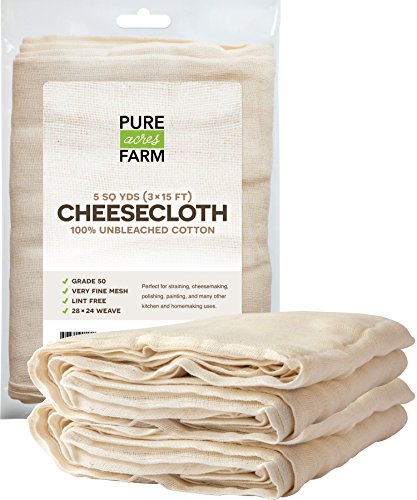 Have you ever needed to squeeze all the liquid from something, like shredded cucumbers, zucchini or hash browns? If so, this cheesecloth makes easy work of the messy task.